Organizer Testimonial
This band is very famous, and that is why we decided to invite them this time. What a terrific performance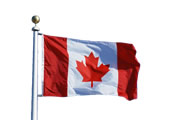 Organizer Testimonial
"Falun Gong is the best". Anna, a new resident to the area stated, " As sunny as the weather, they bring hope to the world."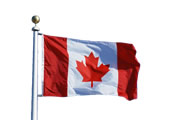 Organizer Testimonial
On July 3rd, I participated in the Calgary Stampede Parade and was pleased to see members of Canada's Falun Dafa community joining in the festivities.
The Falun Dafa community was represented by practitioners in traditional dresses, the Divine Land Marching Band, dressed in blue and white, and the "heavenly maidens", who wore beautiful pink dresses. The community also had a wonderful float. The Calgary Stampede Parade is a great expression of multiculturalism and pluralism in Canada, with the Falun Dafa community being an integral part of it.
I thought you might enjoy these pictures — as always, please share with your friends and family.